In order to meet customer needs for different interior styles and budgets, DOME has two main wood product ranges: natural wood and industrial wood.
Natural wood furniture in Indochine style or Neo Classic style – products are made from solid wood including oak and cherry wood
Industrial wood furniture in modern style – products are made from high quality industrial materials
Natural wood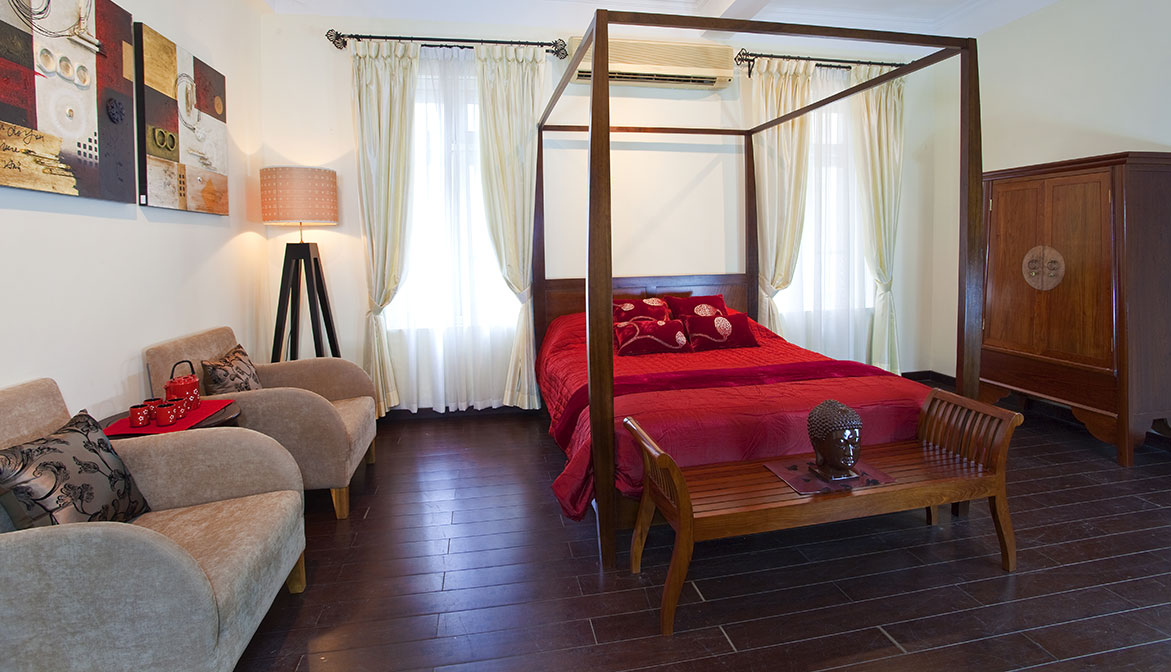 Our solid wood is carefully selected and dried according to international standard to minimize shrinkage and cracks.

The final products are finished with high-grade Inchem (SHERWIN – WILLIAMS) paint – an American paint brand with outstanding features in color, clarity, durability with time, which help creating depth and natural beauty of the products.

Finally, only after the quality inspection, standard products are carefully packaged for shipment.

All DOME wood furniture is guaranteed for 3-year period and is covered under our maintenance warranty for 5 years. However, in fact, these products have a long shelf life, up to several decades. The durability of the product, along with careful customer care policy is one of the advantages for Dome to win the customer's longstanding trust.

Industrial wood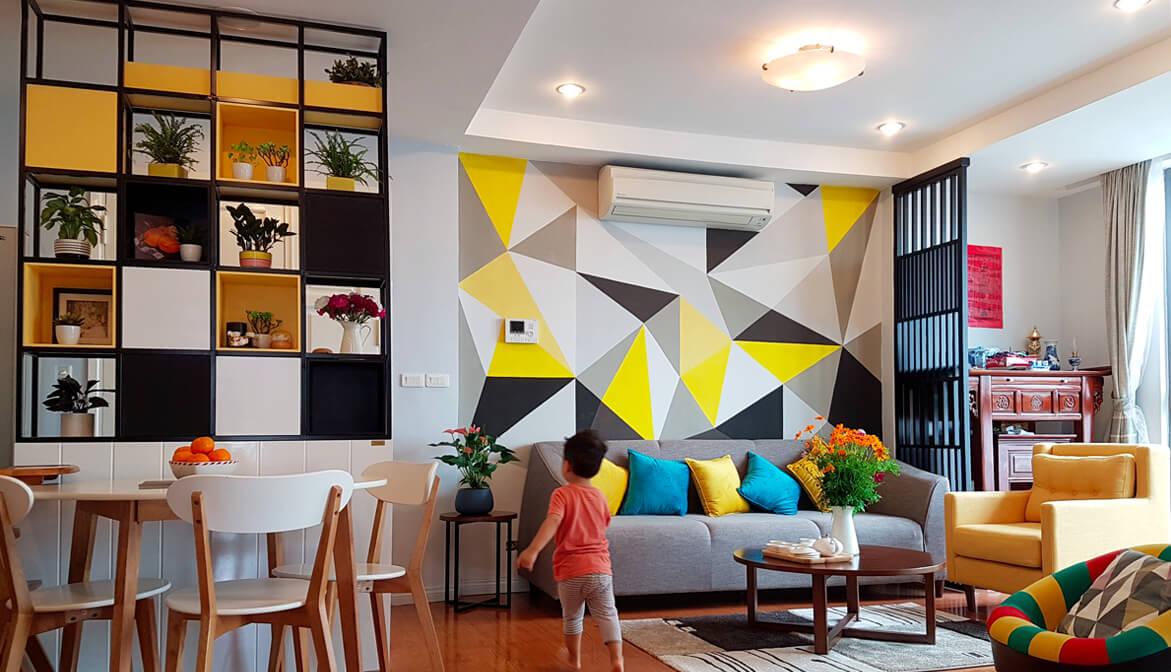 2017 marks a turning point for DOME in developing a whole new line of wood – industrial wood.

If natural wood is luxurious, durable and suitable for large spaces, industrial wood is the perfect choice for small and medium sized apartments in modern style with very reasonable price. The development of today's technology helps creating many industrial wood samples with natural and varied finish.

Although recently released, Dome's industrial wood products are highly regarded by our customers. In addition to the fine finish and reasonable price, Dome's industrial furniture also has outstanding features such as modern design, compact size, and beautiful color. Besides, a variety of multifunctional products will optimize your modern living space.

DOME's industrial wood product is guaranteed for 1-year period and is covered under our maintenance warranty for 3 years.

Choosing An Cuong industrial wood material as well as Hafele hardware and Dai Kim mattress pad, … – which are leaders in interior material industry as our official partners, Dome reassures that quality is our prerequisite factor.