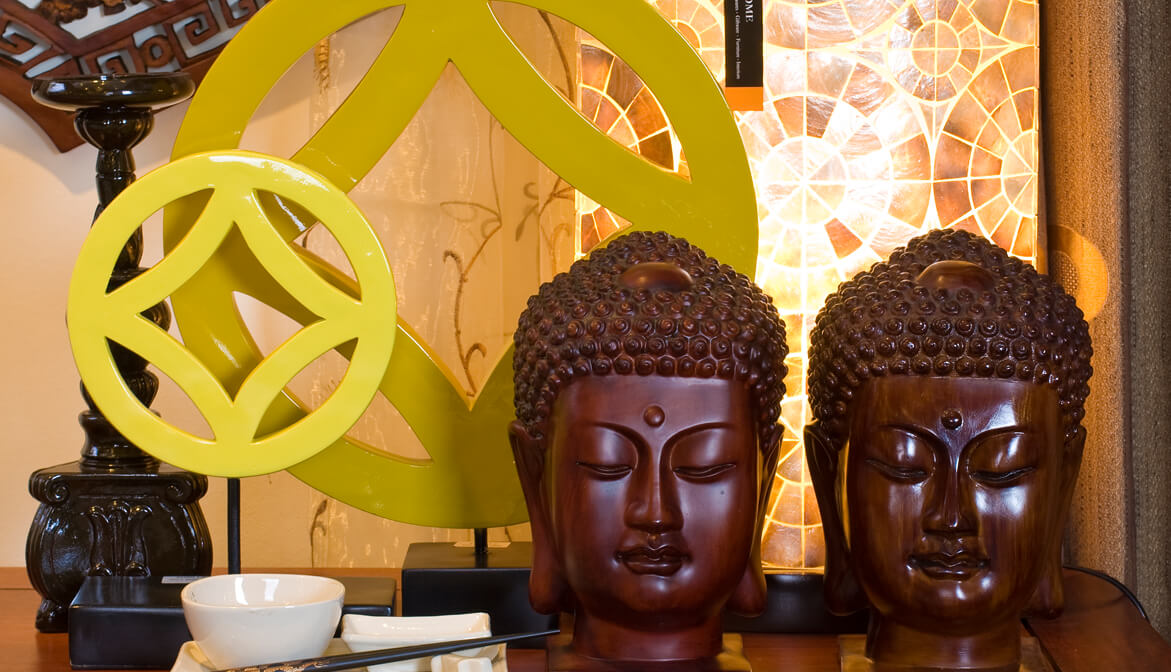 A loving family owner understands that a house is not a cozy home until they adorn it with beautiful decorations they can identify with. Come visit DOME, where we will help you find unique and lovely designer wares for your home.
From duvets, duvet covers, pillows, and quilts to high-end silk bedding and designer cushions – DOME provides popular local and international designs to match your style. DOME linens are luxuriously soft and make a cozy resting space for you to relax in. Choose from either silk or our renowned 100% cotton products to suit your every bedding need.
Please come to one of our showrooms and browse for other high-end interior products such as resin Buddha statues, sofa pillows, modern wool area rugs, lamps, paintings, silk flowers and other lovely items.